Not only does the Christin Coffin Group provide the highest standard of care with all of our clients' residential real estate transactions, we also specialize in some fields of commercial real estate. We have been representing buyers in commercial real estate acquisitions for over 7 years and added tenant and landlord representation in office and retail space to our list of services over 3 years ago.
Call us today so we can help you find the perfect space to grow your business! 
Safe is risky and risky is safe. Never stop growing.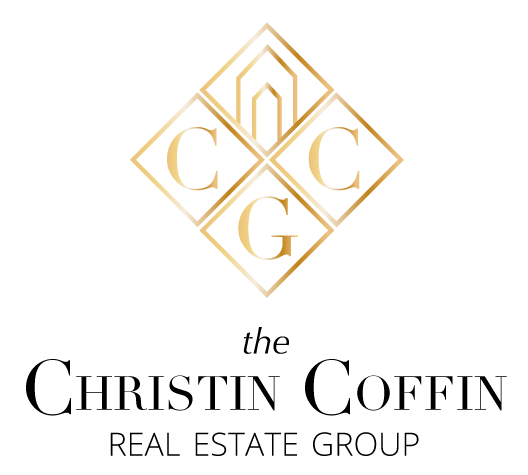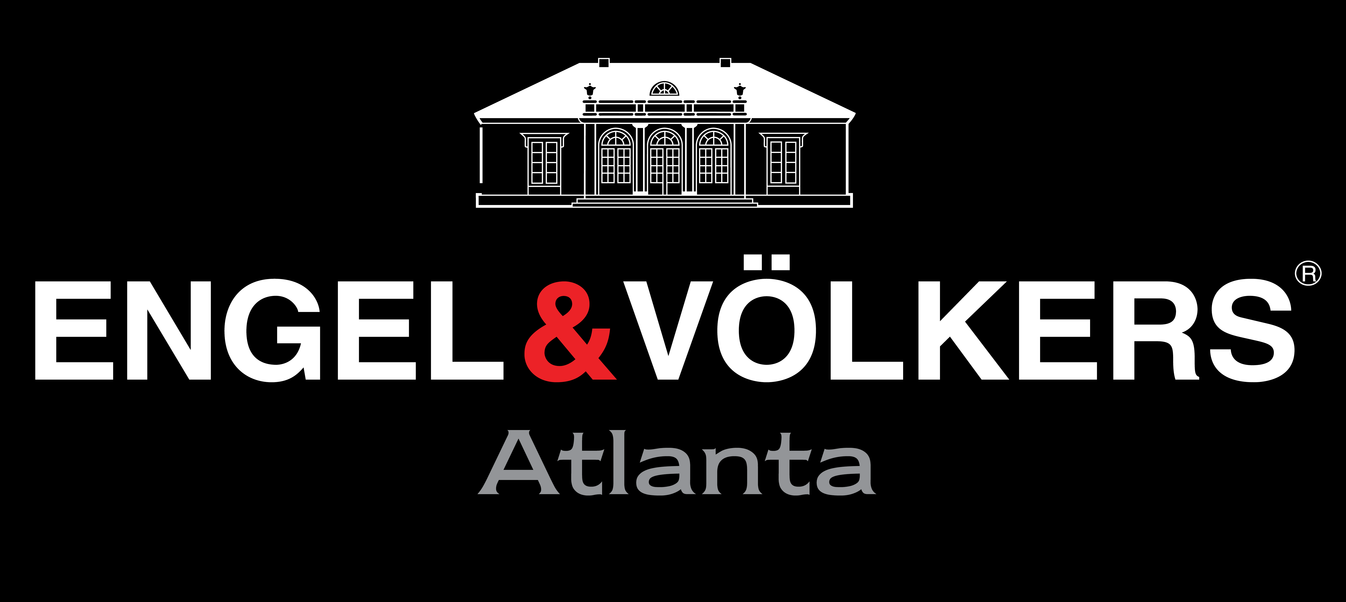 Contact the CHRISTIN COFFIN GROUP
1745 Peachtree Street, NW, Atlanta, GA 30309
Thinking of buying or selling in the next 12 months?

Call Today 678.994.3915