THE

CHRISTIN COFFIN REAL ESTATE GROUP

 | OUR HISTORY
Christin is a native of Atlanta and a graduate of the Robinson Mack College of Business at Georgia State University with a focus in Marketing. She relies on her degree every day when listing and marketing properties and stays up to date on all the latest technological and marketing trends. When helping buyers find their perfect home, she passes on the wise words of her southern mother: "If you don't love it, don't buy it!" 
 Christin's passion is making sure her clients receive the highest standard of care in every single transaction through attention to detail with a spirit that truly cares about people. With over 15 years under her belt selling real estate in and around Atlanta, Christin brings extensive experience and a deep knowledge of the Atlanta real estate market that is the backbone to the success of the Christin Coffin Group.
Christin lives in Sandy Springs with her husband Jon, their 2 year old son Emmett, and their beloved boxer Weston. When she's not working hard for her clients, Christin enjoys traveling, working out, watching sports with family and friends, and collecting bourbon.
When Buying or Selling a Home Your Realtor Becomes Your New Best Friend, Choose Wisely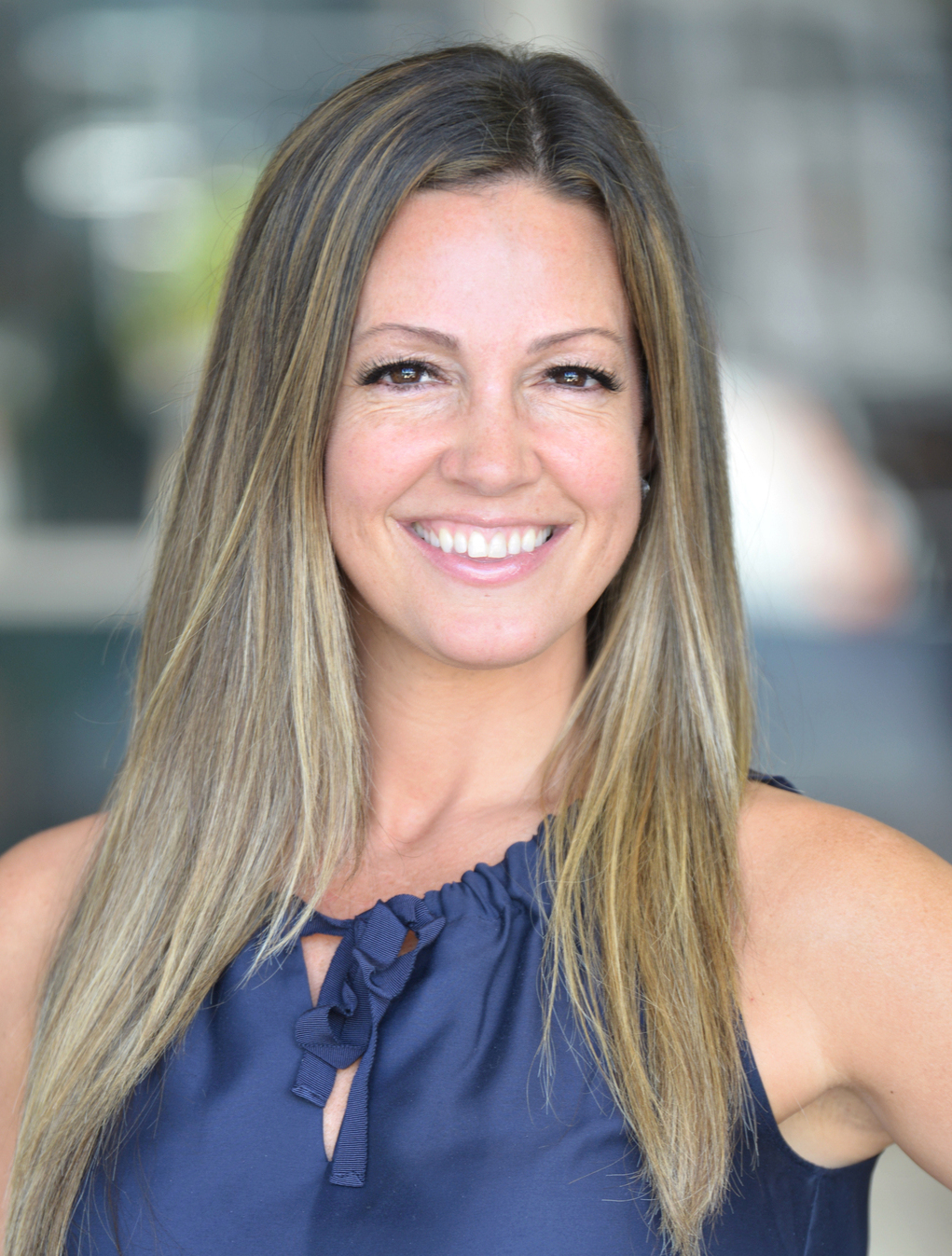 An Experience You Deserve
We believe that buying or selling real estate is more than a transaction —

it's about your home.
Selling a home represents so much more than placing your home on the market. It's a process that can be filled with emotional and financial stress. We take great pride in handling every detail for our clients, and supporting them every step of the way. 
For our clients, we leverage our years in the real estate industry, business relationships we have formed, and a history of providing a first class experience for our clients, all to make the process less stressful, more successful, and one leading to a final result that exceeds your expectations.
Simply put, we value relationships over revenue. We have built our business on referrals by treating each client like a friend whose happiness and satisfaction is of upmost importance. It's no surprise that the great relationships we create with our clients during the buying and selling process extend beyond the closing table because we truly value these relationships and work hard to make each one of our clients feel like they are the most important…because to us, they are!
Real Estate Made Real Easy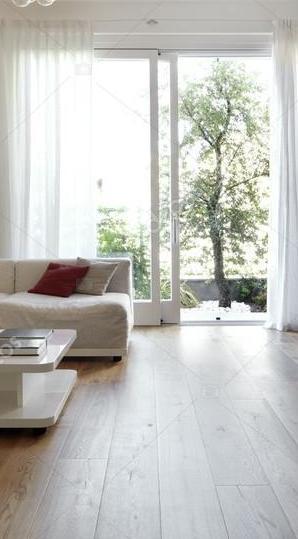 We know that buying a home is one of the most significant purchases you will make in your lifetime. That's why our goal is to help you navigate the home buying process with confidence and ease. We follow our own step by step system tailored to each buyer in order to make sure you receive the highest standard of care with every purchase!
Whether this is your first time buying a home or you are an experienced buyer, you need someone you can trust to guide you through the process with
care
,
commitment
, and
guidance
, which happen to be our three
core values
.
All of our buyer clients receive a Buyer's Binder which includes a comprehensive guide with essential info about the home buying process, as well as all of the resources you will need to achieve this milestone.
We are committed to guiding you every step of the way from helping you find the perfect home to negotiating the terms of the contract to getting you ready for closing.
Our guidance doesn't end at the closing table. We are always here to help you. Whether you need a referral from our extensive list of vendors or even recommendations on where to eat in certain neighborhoods, we've got your back!
"What our clients say"...
Redefining Real Estate One Satisfied Client at a Time