Maybe your dream is a home in the city, a quiet suburb, on the lake or in a golf course community. No matter where you are looking in Atlanta, or the surrounding communities, whether it's a townhome, condo, new construction, or resale, the Christin Coffin Group can help.
Whatever your real estate needs, we use our extensive knowledge of this area to locate a precise match for you.
Once we find that perfect property, we will guide you through the complexities of the real estate transactions with equal expertise and efficiency.  We work hard to devise strategies for making your buying experience as simple and painless as possible.
Choose the experts and get great results!
Advocacy and education
We work to get you the best price possible. We utilize all our resources to help you find and make the most compelling offer. We'll walk through every document, report, and inspection report, so you understand every aspect of the transaction and are comfortable with every recommendation.
Powerful Agent Network
We are well-connected with our real estate colleagues, and use our powerful local affiliations to help you find the right home, sometimes before it coming on the market and before any open house.
Expert offer management
Local agents know us and our reputation for clean deals and smooth transactions. These agents want to work with us, which gives our clients a definite edge.
Micro-neighborhood expertise
We've helped sell and purchase hundreds of homes in the metro Atlanta area, and we have block-by-block, neighborhood-by-neighborhood knowledge that we'll put to work for you, allowing us to find your next home and present the most compelling offer in this competitive market.
THINKING OF BUYING IN THE NEXT 12 MONTHS?
EXPERIENCE HASSLE-FREE REAL ESTATE
Buying a home — whether it's your first or your fifth — is an often exciting and emotional experience.
Highlights About the Process
Many of our clients call us after being recommended to us by a present or past client or a close friend. In our initial phone call with you, we like to discuss your goals and what you are looking for in a home.
We will then schedule a consultation to discuss the process, provide you with our exclusive Buyer's Binder, and answer any and all questions you have.
The initial consultation typically takes about 60 minutes. We spend a large portion of the time getting to know each other, discussing your goals and what your dream home looks like. It's very important to us to spend time with you and setting clear expectations on the home buying process, what to expect as well as review many of the legal documents that you will be reviewing during your home search so that you go into your home search with your eyes wide open.
After the initial consultation, we will set a time to go on a tour of the area. We will look at all the different areas you are interested in, eliminate the areas you don't like and focus on the areas and homes that you do like.
Once we have identified the homes you are most interested in, we will review disclosures together, determine the strengths and weaknesses of the home(s), and determine what we think is the best offer to submit for consideration.
As soon as you are under contract on your dream home, the closing process begins. During this time we will manage and orchestrate all the details that need to be taken care of to ensure a smooth and successful close.
The minute you get the keys to your new home, we will serve as a resource for anything real estate related that you can imagine. Our goal is to do such a fabulous job that we will become your real estate resource for life.
Choose the experts and get great results!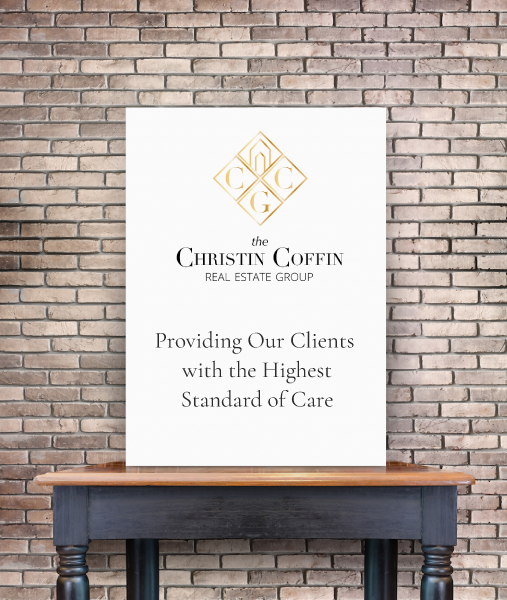 The process of buying a home can be dramatically simplified when you contact the Christin Coffin Group.  We provide you with information about the latest homes to hit the market and you can search for homes through our Homesnap site or download the app for your phone at
https://www.homesnap.com/Christin-Coffin
.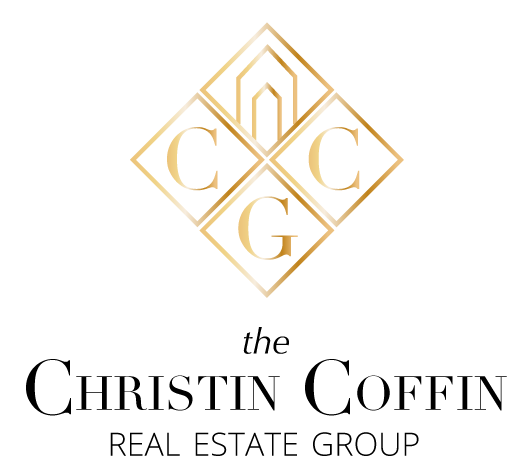 Contact the CHRISTIN COFFIN GROUP
1745 Peachtree Street, NW, Atlanta, GA 30309
Thinking of buying or selling in the next 12 months?

Call Today 678.994.3915